All designs © Kathleen Maley 1999-2023. All rights reserved.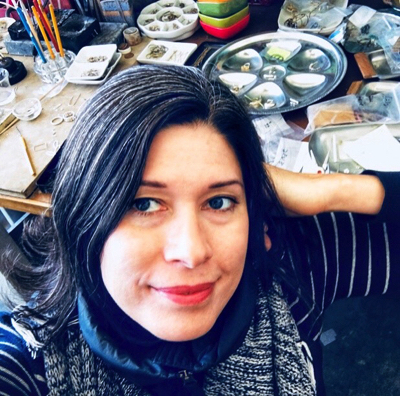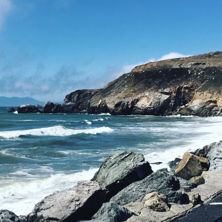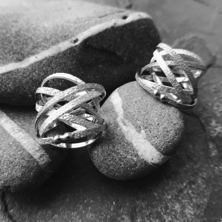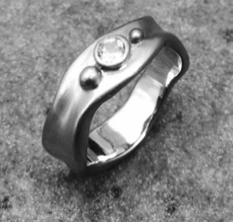 ARTIST BIO
Kathleen Maley
My jewelry designs are a playful reflection of nature's sacred geometry; beauty that surrounds us, waiting to be discovered in our everyday landscapes.
Since childhood, the dramatic landscape of coastal California has inspired my lifestyle and aesthetic. Sweeping cliffs and tumbling waves, the linear horizon and curved coastline, textures and forms of rocks and seashells; these elements become the stylized lines and forms that give shape to my work.
Each piece of jewelry is made in my San Francisco studio by hand, with sterling silver and high karat gold or gold vermeil, using traditional metalsmithing techniques. I try to keep my sources and processes simple and sustainable.
I continually challenge myself to create work that is fresh and unexpected, yet easy to wear for any occasion. I hope these pieces will become the favorites in the your jewelry box!